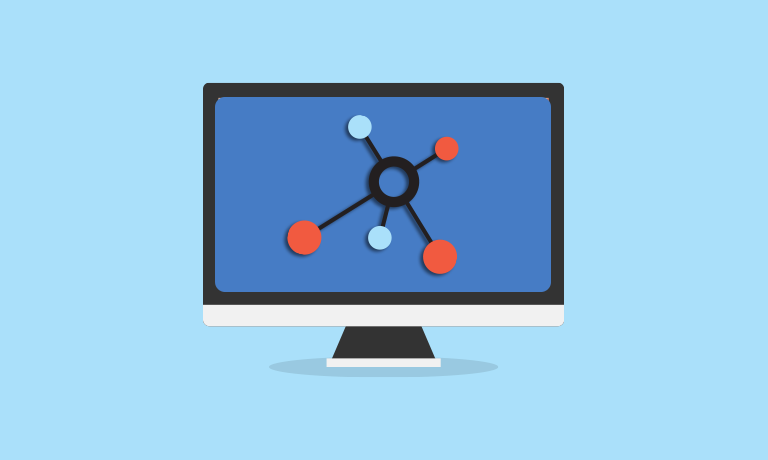 SharePoint has become the de facto portal for content management and collaboration. Yet, a couple of factors still plague SharePoint implementations. Poor user adoption and a lack of understanding of the overall business are two key reasons for lackluster implementations.
At Optima Train we take a pragmatic approach and consider the overarching objectives of the business, get executive buy-in, and then craft sites that are a reflection of the client's business. Our solutions lead to high user adoption because the design caters to user behavior. With a neat and logical design that helps users rapidly find tools and information they are seeking such as spreadsheets, documents, images, and videos, our clients find tremendous efficiency gains and enhanced organizational collaboration. Our goal is to create a compelling user-experience and enable rapid information access. SharePoint now tightly integrates with Office 365 allowing for remote file access on any device and synchronization of files when a user happens to go online after having worked offline. Learn how Optima Train can help you leverage SharePoint properly and help your teams work even more efficiently.
Contact us today to learn how our SharePoint consultants can add value to your business and create a stellar user experience.